At Double DD we stock over 3000 hot sauces, 1000 BBQ sauces, 400 marinades, steak sauce and rubs.
Visit our store and take your time browsing our sauces, rubs and marinades from which to choose. If we don't have it, there is a good chance that you likely didn't need it.
Below is but a small sampling of our sauce products stocked daily at Double DD Meats.

3000 HOT Sauces...

1000 BBQ Sauces...

400 Marinades, Steak Sauce and Rubs.
Featured This Month, BluesMan BBQ Sauces.

A Few of Over 5,000 Sauces and Rubs in Stock.

Double DD Raspberry Chipotle BBQ Sauce

Double DD Raspberry Chipotle BBQ Sauce

Double DD Zinfandel Tri Tip Grill Marinade
Double DD Garlic Herb Meat Marinade

Double DD Smoky BBQ Sauce w/Bacon

Double DD Smooth & Spicy BBQ Sauce
9 Million Scoville! In Stock at Double DD Meats.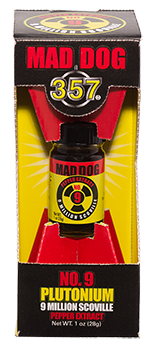 The Worlds HOTTEST Sauces.
How hot is a sauce? It is measured in a unit called SCOVILLE. The larger the scoville number, the hotter the sauce.
At Double DD we stock the largest selection of Hot Sauces. Currently, the hottest one we offer is Mad Dog 357. This sauce  brandishes a scoville rating of 9 million.
To put things in perspective, the original Tabasco Red Pepper Sauce has a scoville rating of only (if only is the correct term to use) 2,500 – 5,000 units.
USE AT YOUR OWN RISK.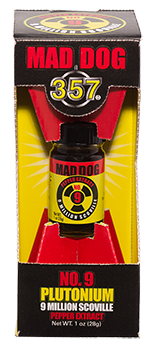 A Few of Our 3,000 HOT SAUCES in Stock.

Pure Ghost Hot Sauce Reserve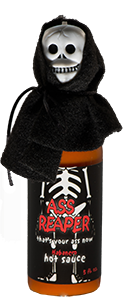 Ass Reaper Habanero Hot Sauce

Arrogant Bastard Ale

Marie Sharps Habanero Sauce

D'Eldidas Habanaro Pepper Sauce

One F@*ikin Drop at a Time
We ain't fool'n none neither.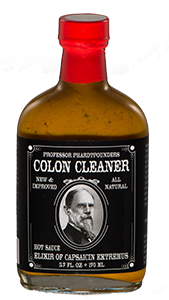 Colon Cleaner
New and Improved!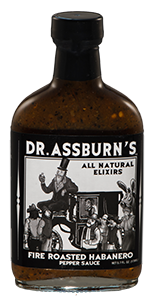 Dr. Assburn's Fire Roasted Pepper Sauce
Ask your doctor if Assburn's is right for you.
We Stock Over 400 Rubs and Spices.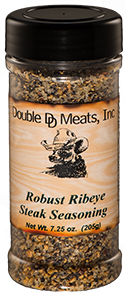 Double DD Ribeye Steak Seasoning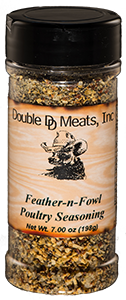 Double DD Poultry Seasoning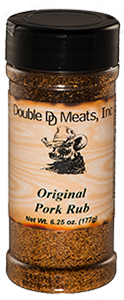 Double DD Original Pork Rub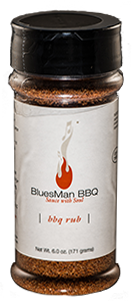 BluesMan Sauce With Soul BBQ Rub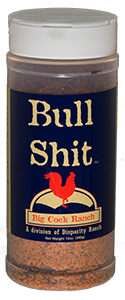 Big Cock Ranch Bull Shit Seasoning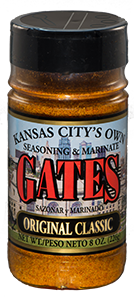 Gates Original Classic Seasoning/Marinate
Selected at Random – Sauces, Rubs and Spices.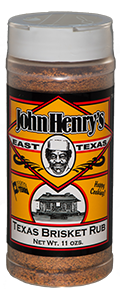 John Henry's Texas Brisket Rub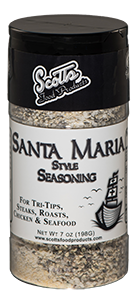 Scott's Santa Maria Style Seasoning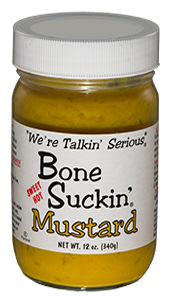 We're Talkin' Serious Bone Suckin' Mustard
Selected at Random – Sauces, Rubs and Spices.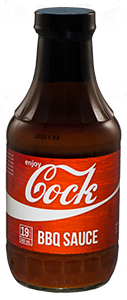 At Double DD, Enjoy Cock BBQ Sauce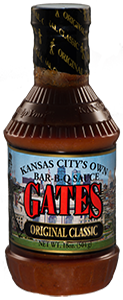 Kansas City's Gates BBQ Sauce

Original Head Country BBQ Sauce

Dale's Seasoning For Meat/Fowl/Fish

Lynchburg Jalapeno Ketchup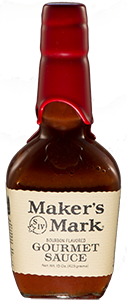 Makers Mark Gourmet Sauce
Store Hours: Mon-Sat 9:00 AM – 6:00 PM
We Accept all major credit cards including EBT cards.

Double DD Meats – Fax: 425-776-7580 – Phone: 425-778-7363
5602 232nd SW – Mountlake Terrace WA 98043