At Double DD Meats, our poultry cuts are locally grown, Draper Valley Farms, and are 100% natural with no hormones or antibiotics.
Our chickens are on a 100% vegetarian diet with no animal fats or by-products-Ever! More importantly, they are raised in a stress free, spacious housing with natural light and ventilation.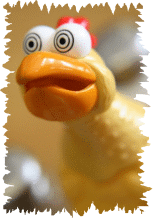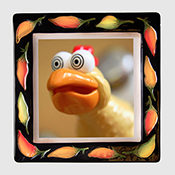 Whole Chicken
Individual Pieces
Sausages:
Spinach Feta
Apple Breakfast
Bratwurst
Hickory Maple
Sausages:
Breast Sausages
Italian (mild or hot)
Tomato Basil
Provolone and Herb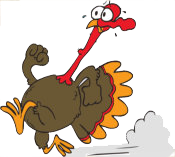 Fresh With Pre-Order, 365
Store Hours: Mon-Sat 9:00 AM – 6:00 PM
We Accept all major credit cards including EBT cards.

Double DD Meats – Fax: 425-776-7580 – Phone: 425-778-7363
5602 232nd SW – Mountlake Terrace WA 98043