Double DD Meats, Grain Fed Pork Cuts and Sausages.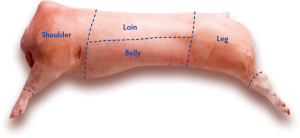 We will customize ANY sausage you like!
AND, if you have a special request from any of our meat departments, Double DD is your meat store.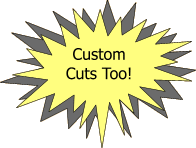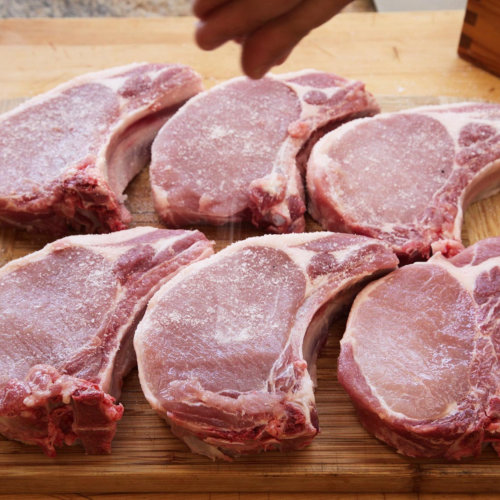 Pork Chops (bone in/out)
Country Style Ribs
Pork Steaks
Loin Roast (bone in/out)
Smoked Bacon (dry cured)
Pork Tenderloin
Spare Ribs (regular)
Shoulder Roasts
Canadian Bacon
Baby Back Ribs
Spare Ribs (St. Louis)
Bulk Sausages
Dry Cured Ham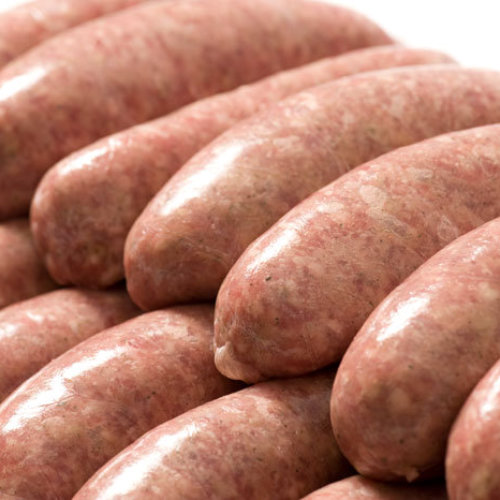 Andouille
Big E Beer Brats
Bockwurst
Chipotle and Peach Chipotle
Cranapple
Garlic
Green Onion
Hawaiian
Irish
Maple
Peach
Portugese Linguisa
Sage
Apricot
Brats/Brats w/Cheese
California Salsa
Country Farm
English Bangers
German
Habanero
Italian
Lousiana
Old Kentucky
Potato
Sante Fe
Apple Cinnamon
Mild and Spicy Boudin
Cajun
Chorizo
Creole
Garlic Pepperoncini
Greek
Hungarian
Jalapeno w/wo Cheese
Norweigan
Polish
Rosemary
Spinach, Mshrm, Garlic
Store Hours: Mon-Sat 9:00 AM – 6:00 PM
We Accept all major credit cards including EBT cards.

Double DD Meats – Fax: 425-776-7580 – Phone: 425-778-7363
5602 232nd SW – Mountlake Terrace WA 98043