Our lamb is local and 100% natural. That means, grass and grain fed while your imported is mainly a grass fed diet. We only sell younger stock so you're guaranteed a great flavor.
Double DD Meats lamb, locally raised from Superior Farms or imported from Australia or New Zealand.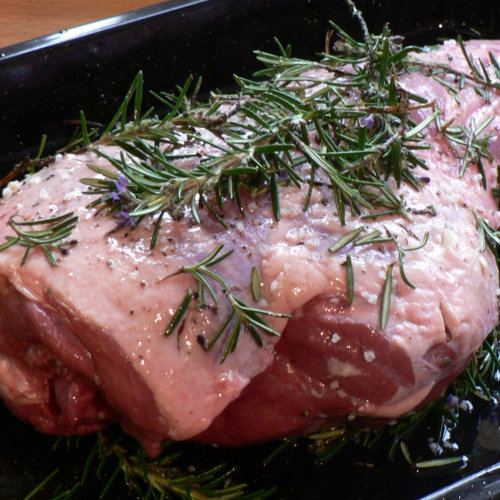 Lamb Chops
Shanks
Leg of Lamb (bone in/out)
Rack of Lamb
Ribs
Lamb Stew
Breast
Ground Lamb
Lamb Sausage or links with fresh mint and garlic in bulk
Store Hours: Mon-Sat 9:00 AM – 6:00 PM
We Accept all major credit cards including EBT cards.

Double DD Meats – Fax: 425-776-7580 – Phone: 425-778-7363
5602 232nd SW – Mountlake Terrace WA 98043