Specialty beef cuts, grinds and more for the gourmet with 100% NATURAL beef.
Double DD Meats will only sell meat that has been grain fed on a vegetarian diet and with no animal byproducts.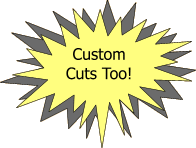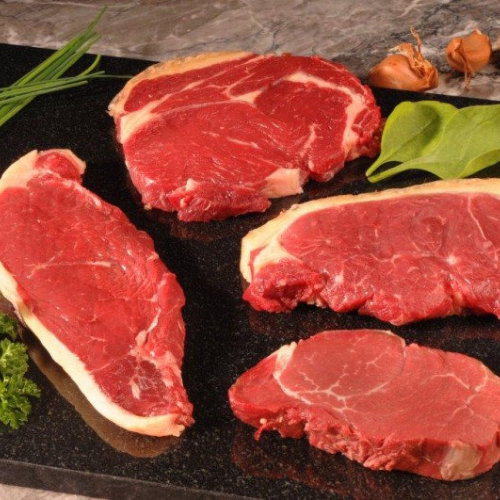 Tenderloin (Filet Mignon)
T- Bones
Flank Steaks
Top Round
Spencer
Bone in Rib Steaks
Rib Eye
Skirt Steak
Porter House
Flat Irons
New York
Cube Steak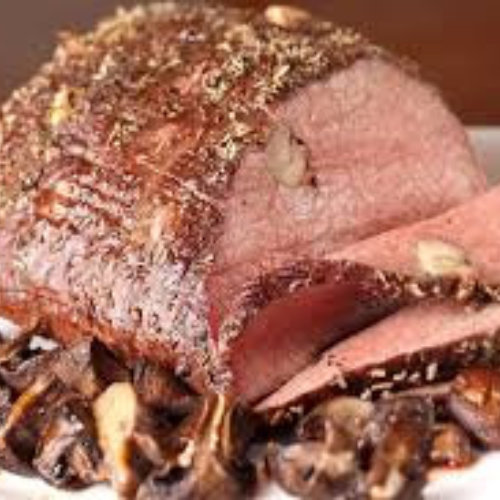 Rib Roast Bone in/out
Chuck Roast, Boneless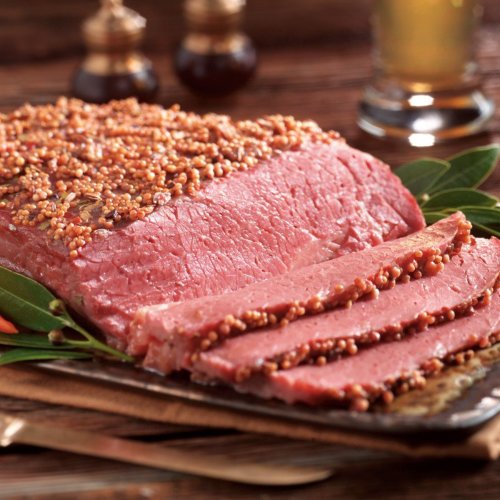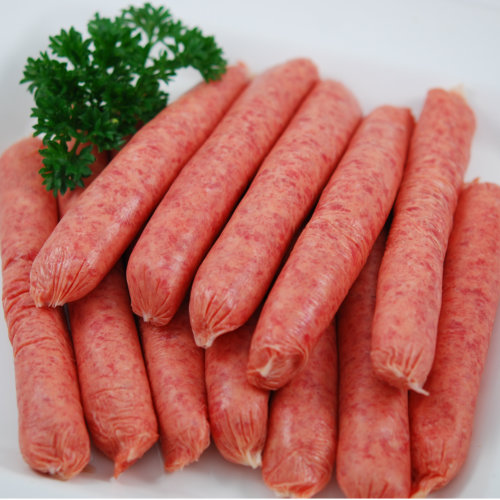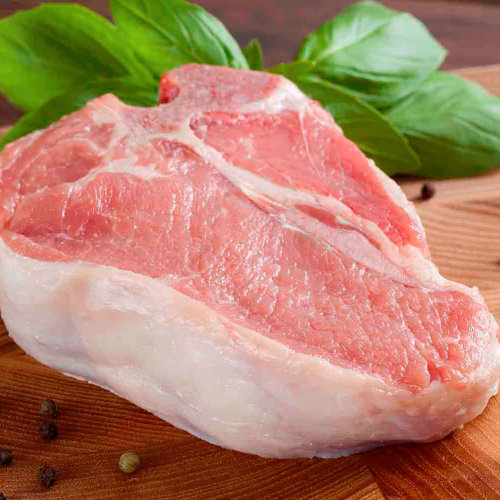 Shanks for Ossobucco
Scallopini or Cutlets
Bones/Soup Stock
Top Round
Calves Liver
Chuck, All Types
Grinds – Fresh in house daily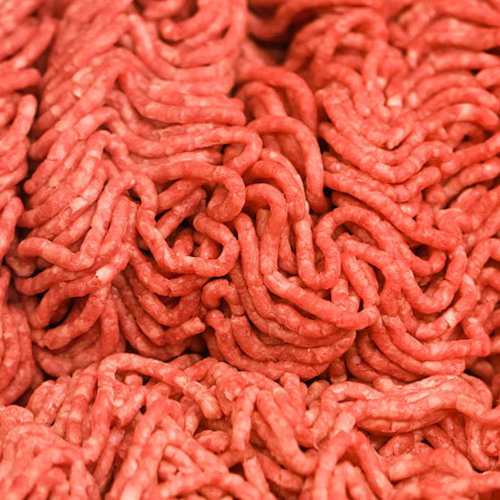 Lean (15% < fat) Best for burgers or meatballs.
Extra Lean (5% < fat) Best for crumbling like spaghetti or tacos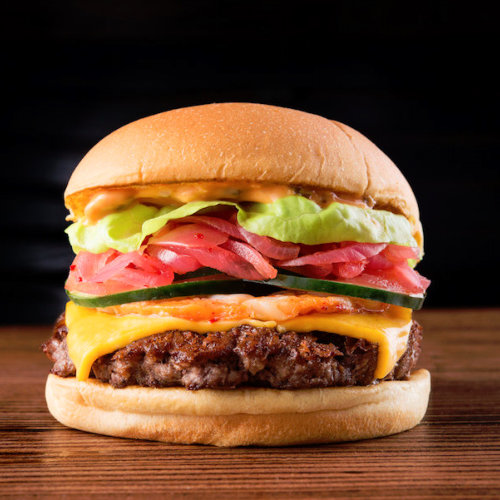 Bacon Cheddar Burger
Caliente Burger
Bacon Burger
Bacon/Blue Cheese Burger
Jalapeno and Cheddar
Blue Cheese Burger
If you can think of it, we can make it!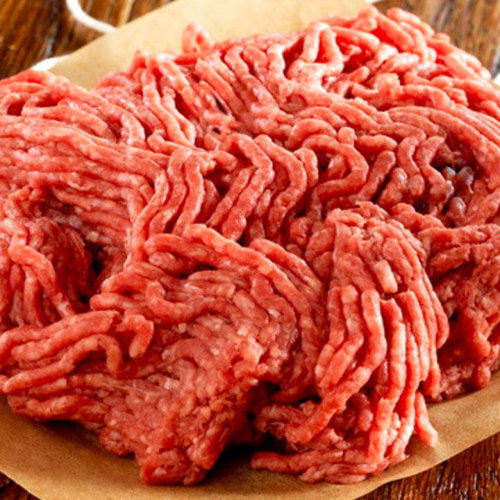 Fresh lean ground beef mixed with pork and veal and our special blend of spices and cracker crumbs. Makes great meatballs and burgers too.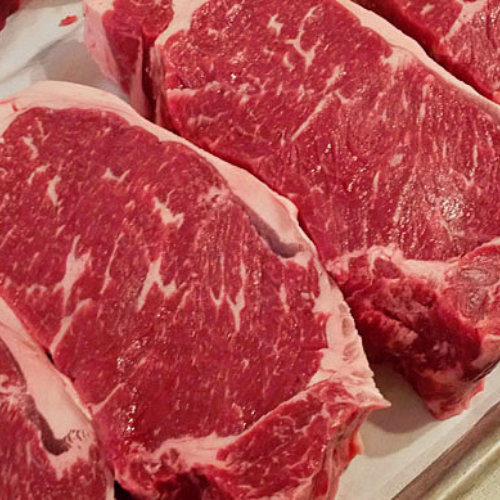 Roast
Gourmet Kobe beef cuts
Old Fashioned and Homemade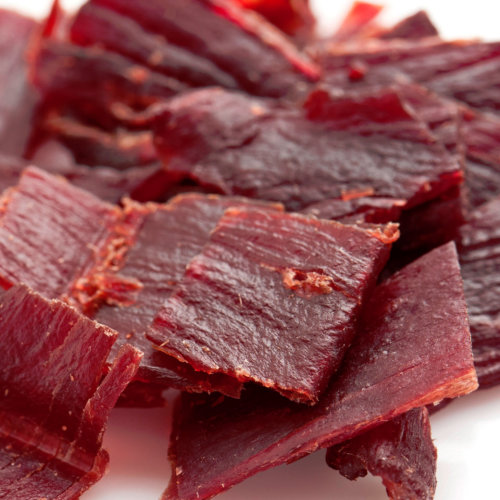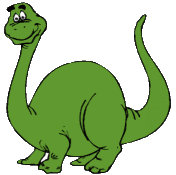 Knuckle Bones
Kidney/Liver
Marrow Bones
Dog Food Blend
Store Hours: Mon-Sat 9:00 AM – 6:00 PM
We Accept all major credit cards including EBT cards.

Double DD Meats – Fax: 425-776-7580 – Phone: 425-778-7363
5602 232nd SW – Mountlake Terrace WA 98043