Seattle's premier meat market and specialty foods store featuring the Northwest's largest selection of hot sauces, BBQ sauces, steak sauce, marinades, dry rubs and jellies.
Established in 1955, we are family owned and still in our original location, the heart of Mountlake Terrace.
Double DD remains to this day, an old fashion meat market, providing full service to our customers. Equally as important, we only carry 100% natural meats including, beef, pork, lamb, poultry, wild game and exotic meats.
All of our meats are set out fresh or ground on a daily basis ensuring that you purchase only the finest available.
Double DD will also provide custom meat cutting, game processing, in house smoking of pork chops, ham, jerky, pepperoni, chicken, summer sausage and many other items for your dinner table.
We invite you to check out our large selection of choice beef cuts, pork, our specialty meat packs and selection of hard to find meat sauces.
At Double DD Meats
The Finest in Meats
The Freshest in Poultry
Over 3000 Hot Sauces
1000 BBQ Sauces
500 Dry Rubs
Steak Sauce
400 Marinades
Novelty and Gift Items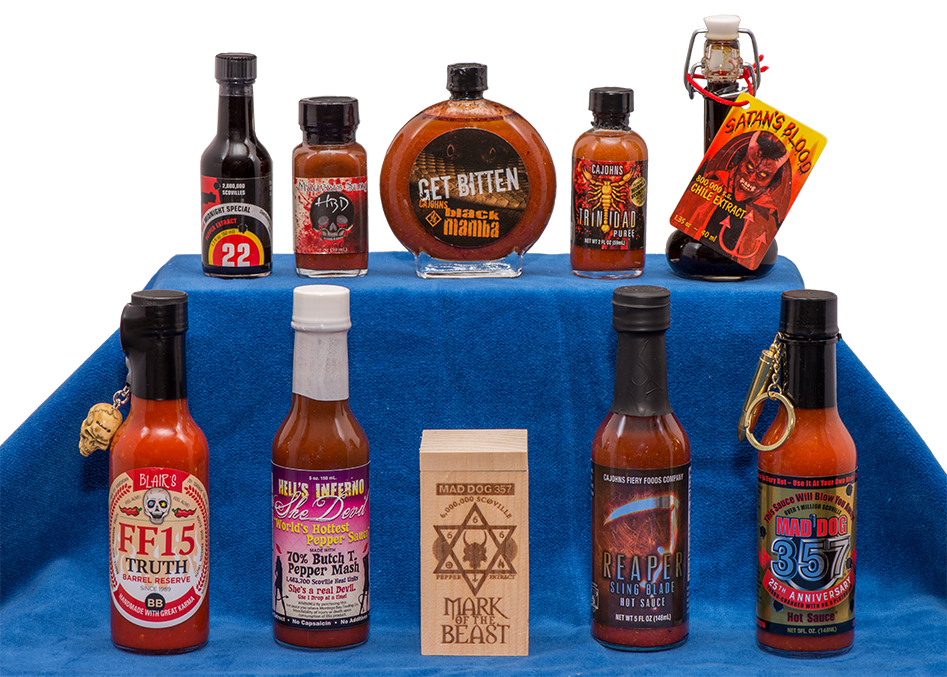 The HOTTEST Sauces
Looking for sauces with really serious scoville units? Double DD Meats has the LARGEST selection of hot sauces, in stock.
While visiting our store in Mountlake Terrace, you are most welcome to take your time browsing our selection of sauces.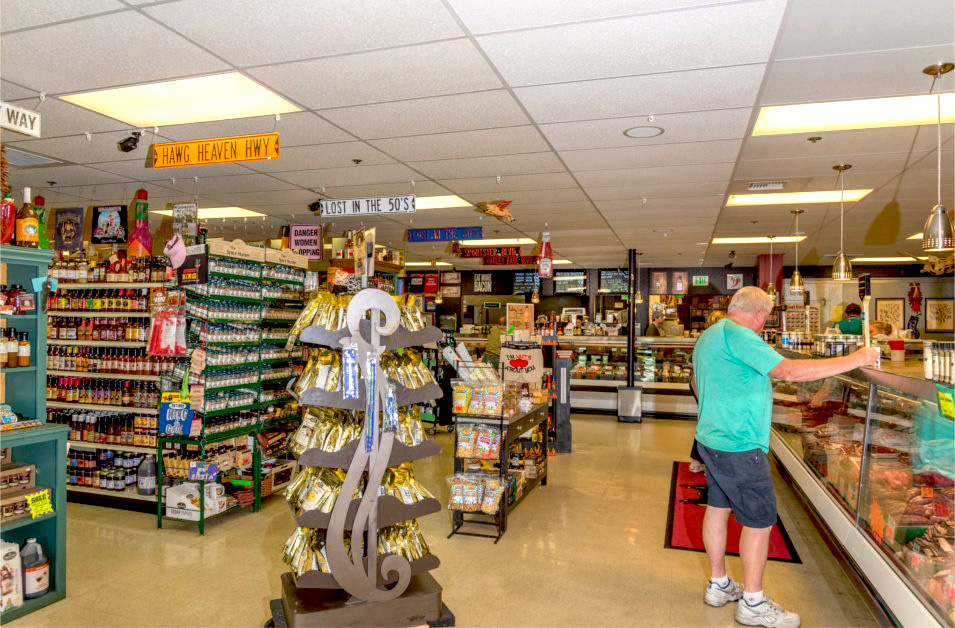 A Peek Inside Double DD
There is a lot to see here at Double DD.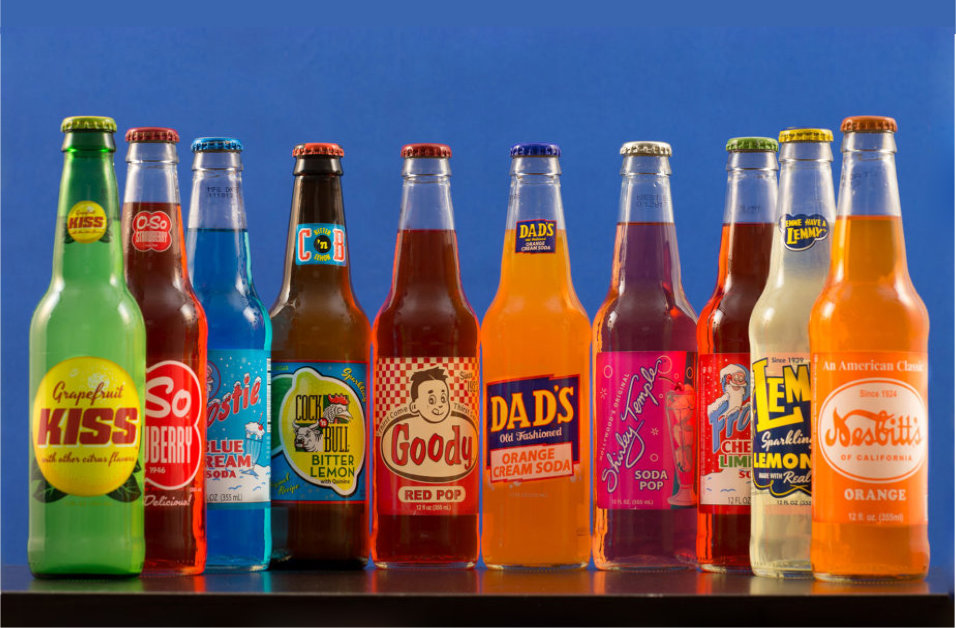 Retro Sodas
Double DD Meats is an old fashion meat market. In that long standing tradition we even have available either individually chilled or to go packs of retro sodas.
Produced by Orca Beverage, all your old time favorite sodas are here.
Store Hours: Mon-Sat 9:00 AM – 6:00 PM
We Accept all major credit cards including EBT cards.

Double DD Meats – Fax: 425-776-7580 – Phone: 425-778-7363
5602 232nd SW – Mountlake Terrace WA 98043